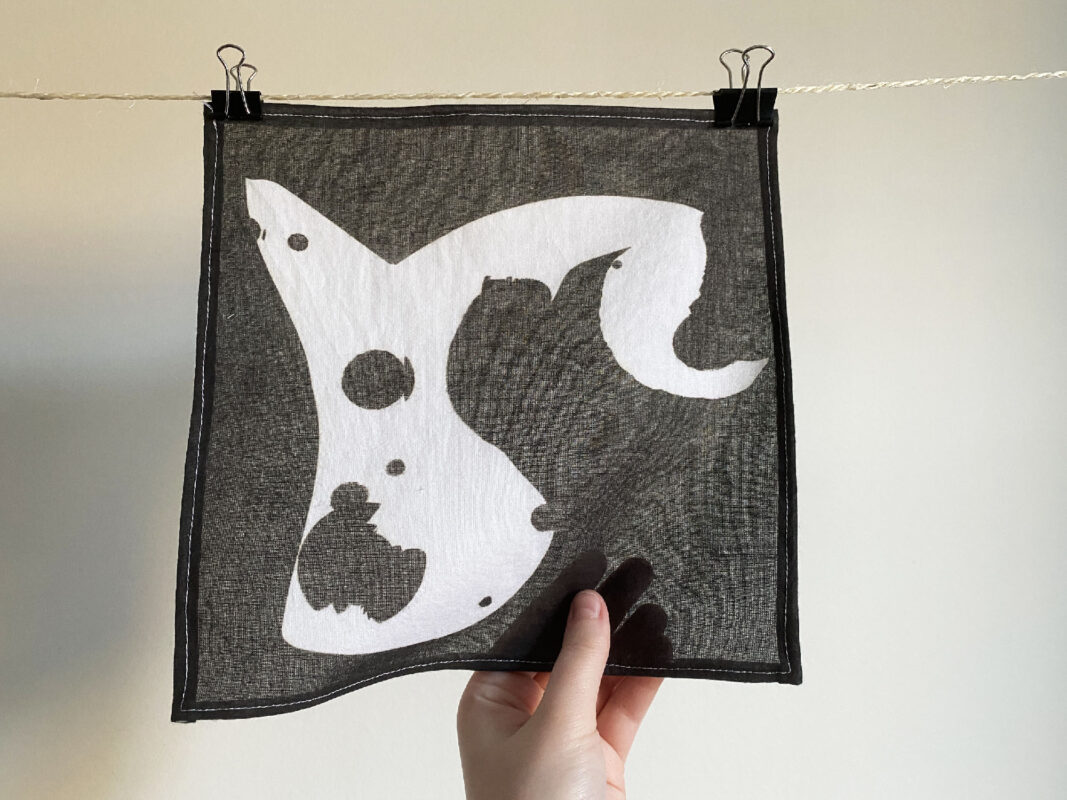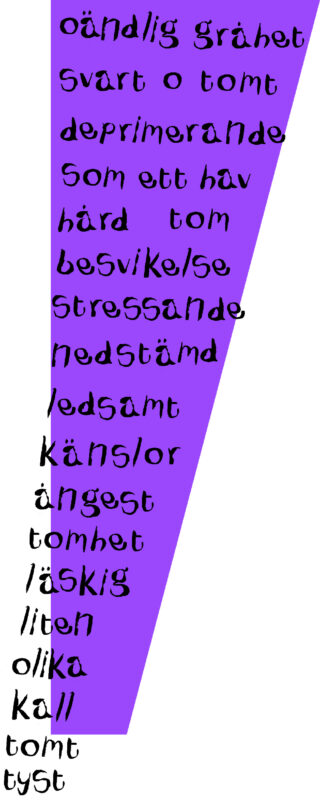 Du är inte ensam – en gestaltande undersökning
You are not alone is a reflective and explorational project about loneliness. A survey was made in various facebook groups to gather inspiration. Because of the broad subject which is also very individual I found the survey helpful to reflect surrounding loneliness. With the survey and interesting conversations with people I got colours, forms, situations, memories, relationships and how people were thinking about their own existence.
Through the survey, ink and textile print I created twentynine letters mixed in lowercase and uppercase. They are placed on napkins and together they form The Lonely Type font. Each letter is individually designed according to words, sentences etc. based on the survey and my own associations. I see the letters as characters who reflect other people's narratives.
www.fannyaxelsson
@fannyax
fannyax97@hotmail.com