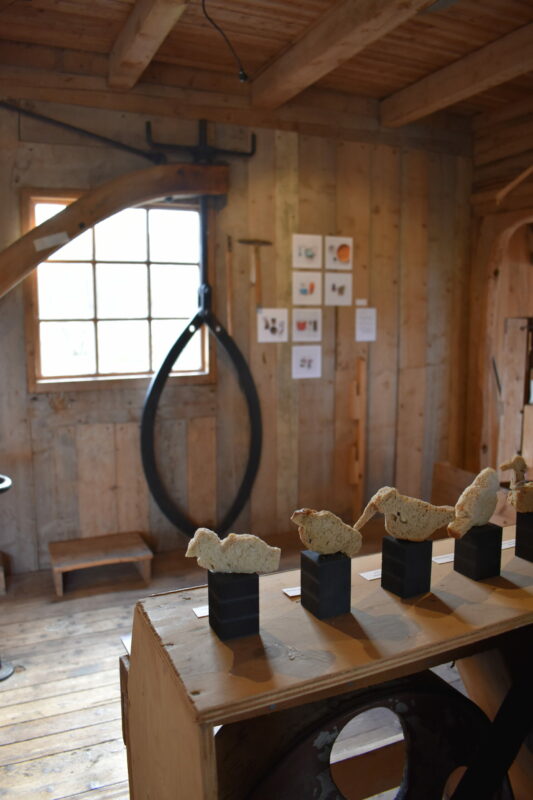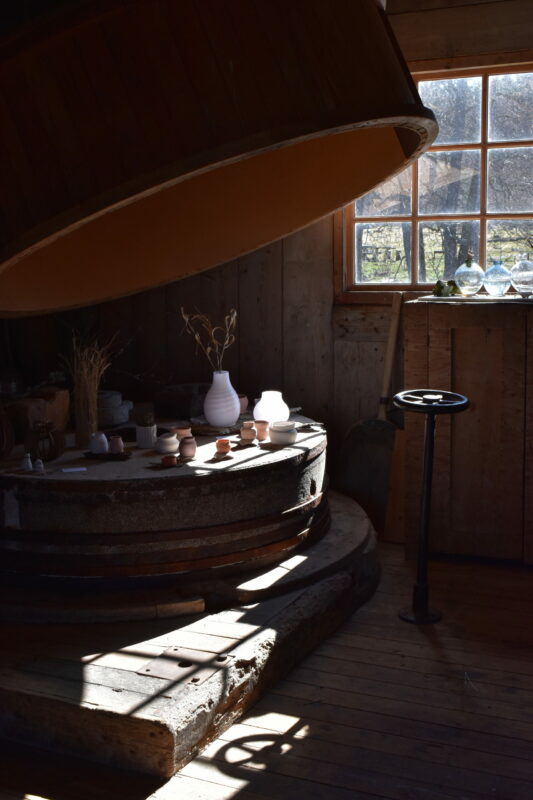 Her name is Wiska
Denna text finns bara tillgänglig på engelska
"Her name is Wiska" is a project that reintroduces a place we sometimes take for granted. A place that is a lifeblood, that for centuries has been polluted and used for human gain – a so-called shadow place.* In this project, the river Viskan is presented in a new light with the means of design.
The aim of the project is to draw attention to Viskan to create new relationships with the river and to investigate an interplay between the species that live there. "Her name is Wiska" sharpens our eyes of what lies beyond our gaze and wants to change the approach to nature in which human lives at the expense of, instead of together with nature. It offers new ways of looking at our local environment and shows how design can address a geographical location and a shadow place with workshops, meetings, the format of the exhibition, and an inquiry-based artistic practice.
Respect and understanding of the needs of our "non-human neighbors", the river and other species, is reinforced by local nature studies. The project explores this through design and artistic methods with ideas and thoughts from posthumanism and hydrofeminism. The river is approached reflectively and critically by intuitive methods where embodiment and material engagement are foundational.
* refers to Val Plumwood's concept "shadow places"
www.mathildadahlquist.wixsite.com
mathildaqudesign@gmail.com