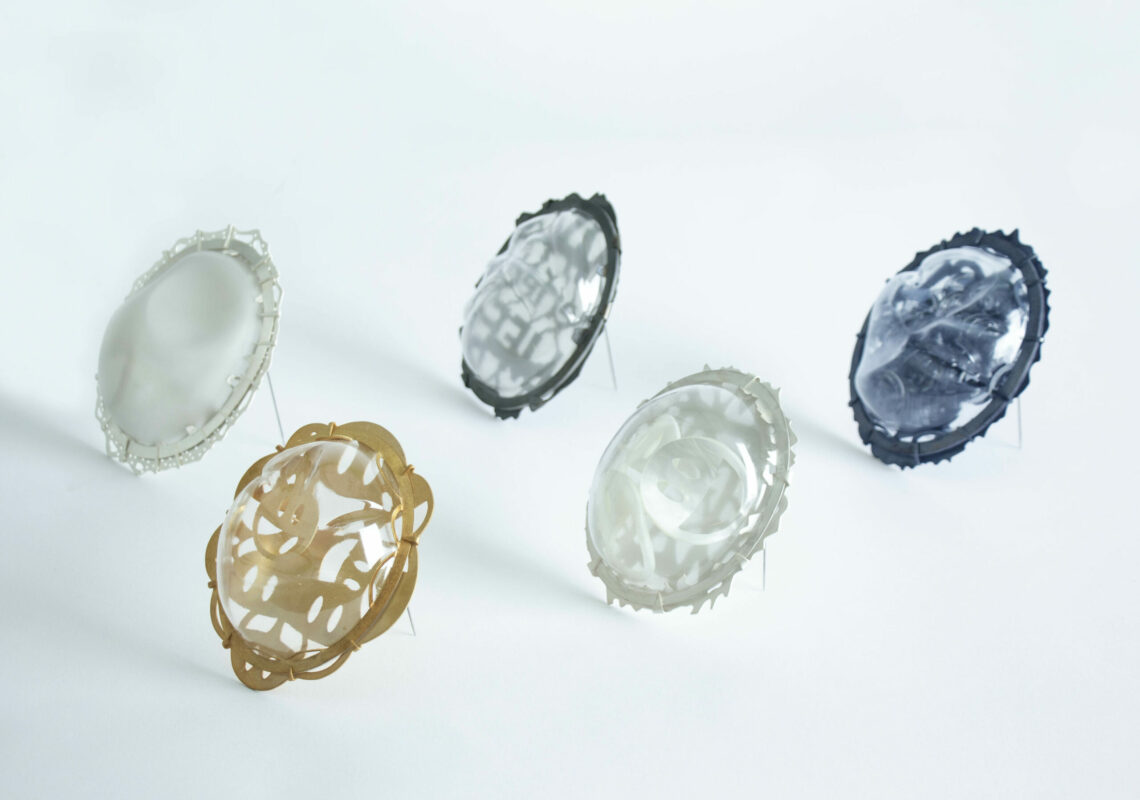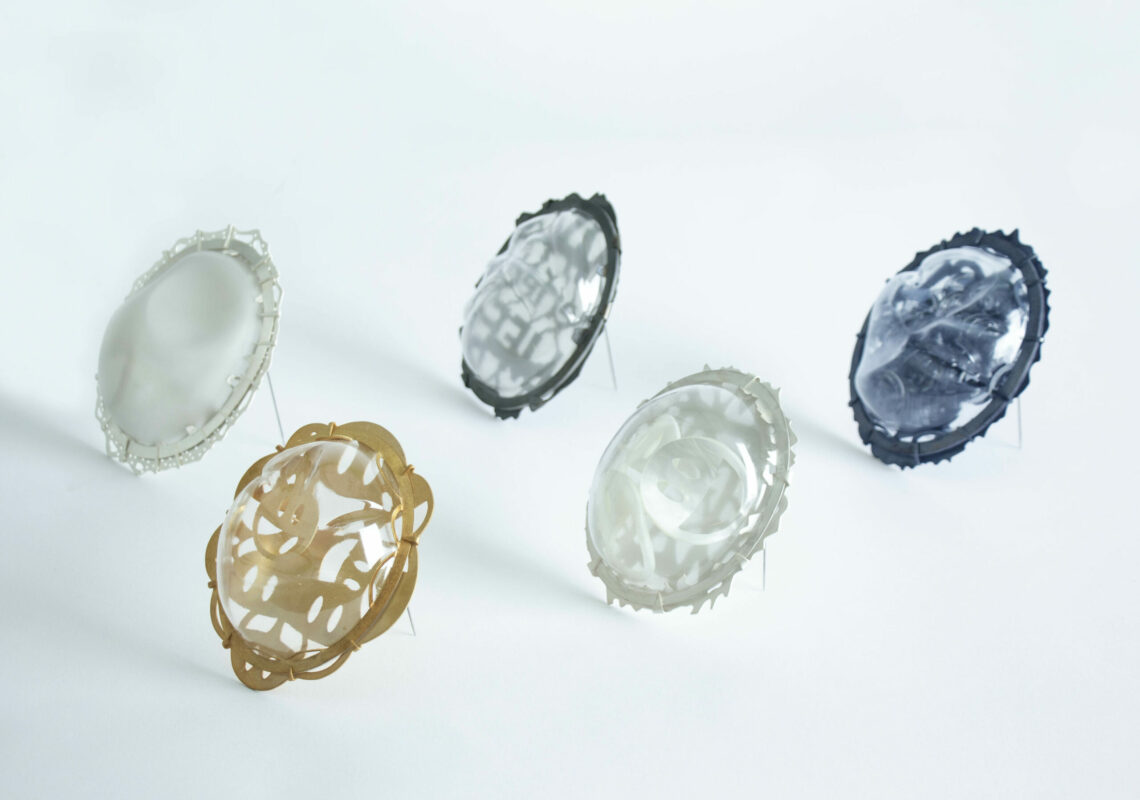 My Perfect Life
My Perfect Life Vol I-V is a series of brooches, based on the impossible obsession of our times, with the perfect facade.
Could it really be that it is more important to look happy, than to be happy?
In these jewellery pieces I have examined what happens when a constructed surface of happiness, meets the speedbumps and roadblocks of real life. I have included the materials in the story telling where the silver, with its different surface treatments, such as the dark oxidisation or the gold plating will be scratched, through everyday wear and tear. Plastic and silver are mixed with mother of pearl acrylic. Upon closer examination of the brooches the title My Perfect Life can be seen on the back of some of the pieces.
jenny.jansson1@gmail.com