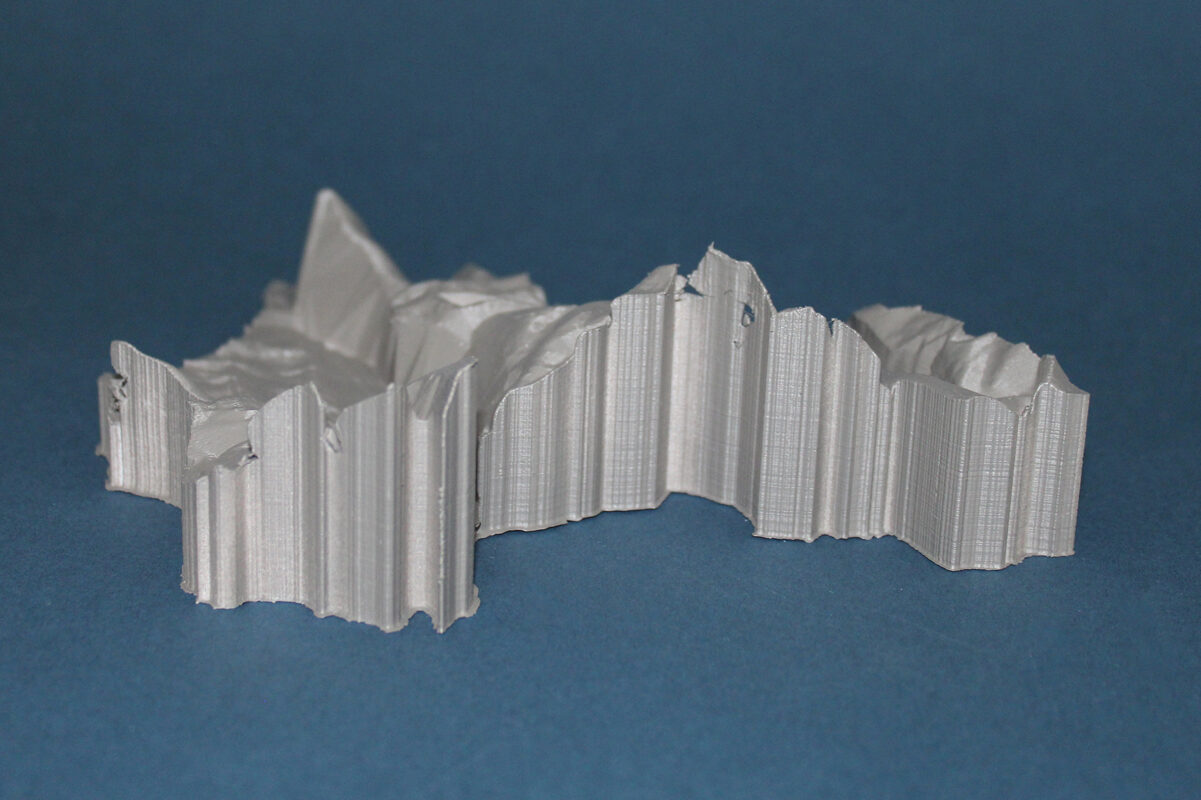 The Mother of Frankenstein's monster
The Mother of Frankenstein's Monster researches production of bodies and identities in relation to motherhood. Through different methods of casting, both traditional and digital, this project explores the concept of the child as an unruly descendant of the mother. Frankenstein or the Modern Prometheus by Mary Shelley tells the story of a young student that sets out to create human life but then abandons his creation out of fear when succeeding. The different sculptural outcomes invite the viewer to regard the result of a mother who tries to grasp the fact that she has lost control over the most important thing she has created.
The project includes an audio essay intended to be consumed at home. This essay invites the listener to reflect upon maternal aspects present within their own lives.