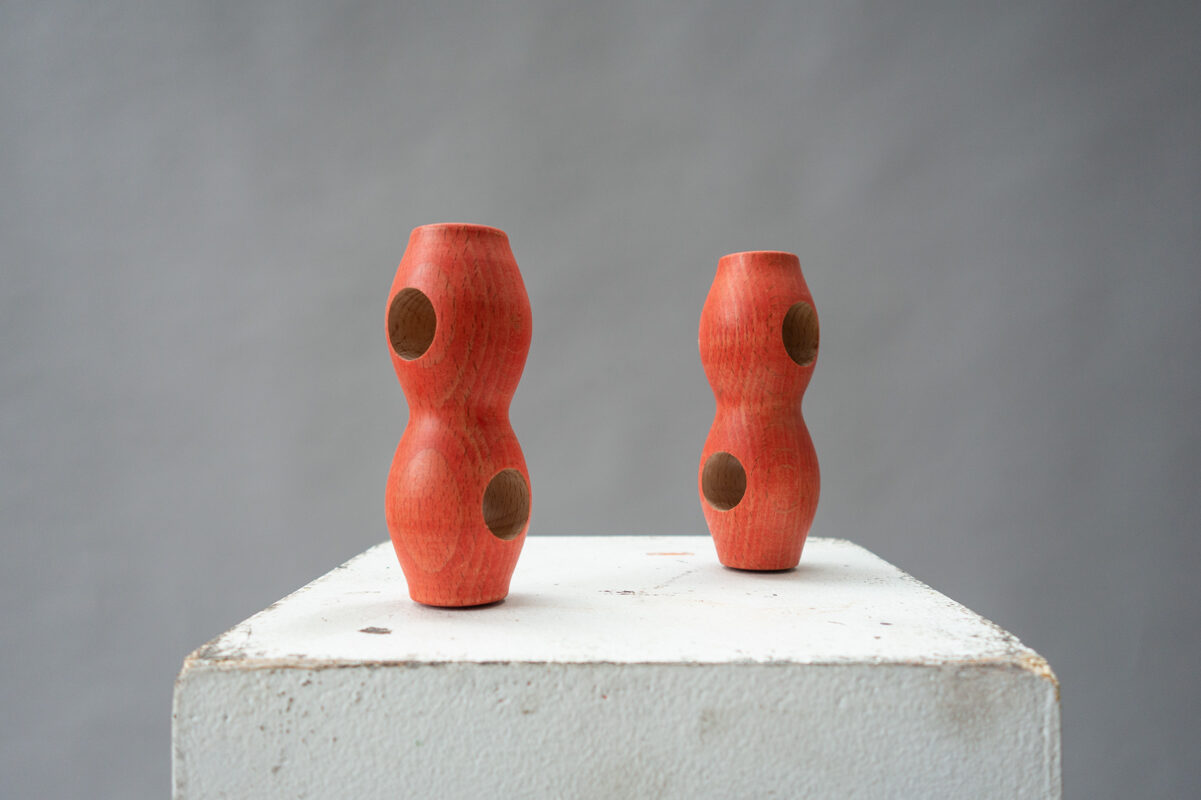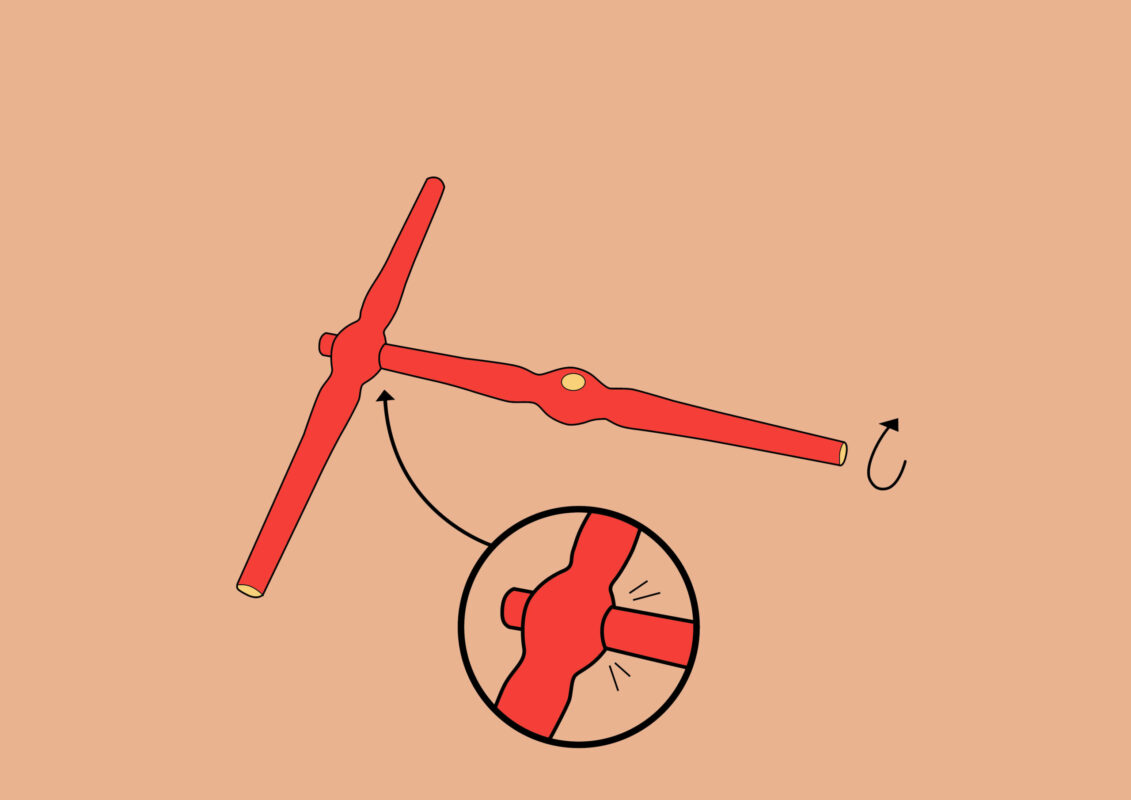 Labor of love
I have for a long time been fascinated with possibilities that are presented through craft. The power behind creating—taking what is and making it into what it can become. I have learnt how to make furniture, developed knowledge of material, construction and technique. Added experience in judgements of application of force, use of tools and the dexterity needed to work with care. An intimate and sensorial engagement through which I articulate myself. This activity is a way for me to feel fulfilled as though it contains some components of therapeutic value. 
I have been making self assembly furniture with the intent of involving people in similar activities. Inviting people to take part, encouraging them to use their hands, to make things, to transform and to discover. Fitting such experience into a furniture context has however proven difficult—even perplexing at times. There is contradiction in the idea that products of utility benefit from labor before use. To buy into work seems senseless in the current state of the industrial economy. Where immediacy, convenience and freedom from activity underpin consumer society. However, I think that there are reasons to consider what is sacrificed within these transactions: the possibility for self-activity—self-actualisation. Creating is a force that forms—not only our surroundings, but imprints on our state of mind and being. As we learn how to make things and gain new abilities and insights, those in turn make us. 
I seek new ways of thinking about our future relationships to furniture and how they can continue to support, surround and symbolise us. Labor of love is an invitation to embrace and incorporate our efforts into a sense of being with. An attempt to reframe the purpose of what we consider our efforts to be for, by breaking cycles that perpetually distances us from our created environment.