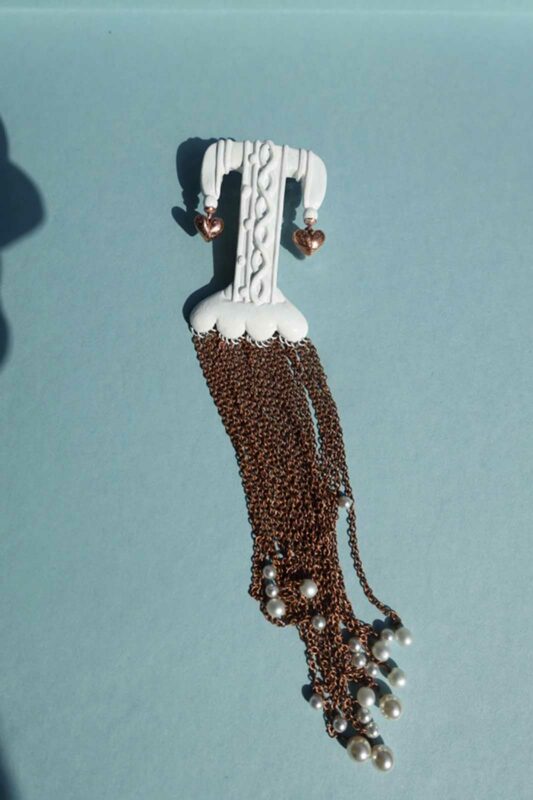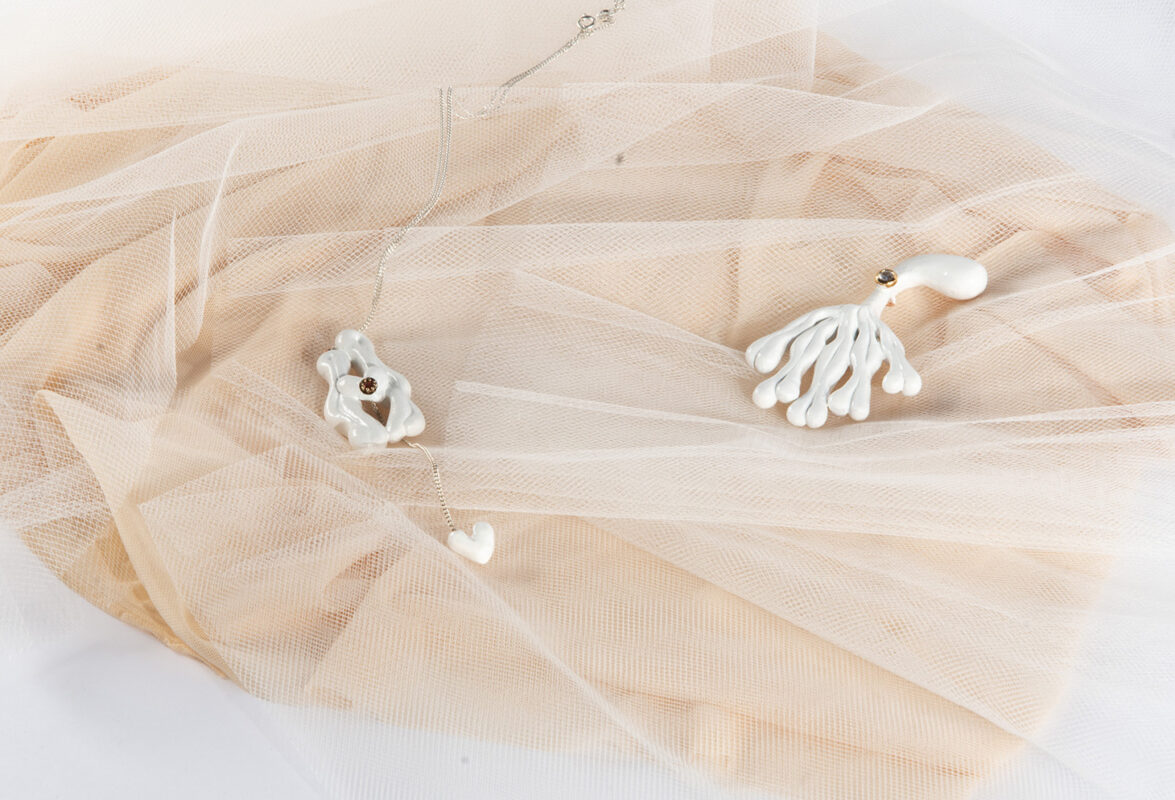 "Childish"?! Jewelry that I have played from
The birds sang outside of the window early in the morning;
The leaves of the tree swayed and rustled in the gentle breeze;
Then I sat down and grabbed a pen to scribble something on my faded sketchbook;
Childish­­!  A word that is full of imagination; a theme that has a myriad of possibilities. Now let me start this new adventure and to play with my adorable jewelries.
I like the heart shape and the weaves of the sweater,
Then I filled one heart with the knitting texture;
I like the letters and the architecture,
Then I built the geometrical structure on the letter;
Did you ever see, see the firework sparkling across the sky?  And then, you wished you were the one who ignite them;
Did you ever have, have a fantasy when you were little? And then, you imagined that you one day become the Iron Man and save the world.
I like colored stones,
Then I attached them to my lovely jewelries;
I like ice cream in summer,
Then I eat it at my cosy balcony;
I like hugging my parents and snuggling with them,
Then I sit on the couch with them after dinner and act like a little child;
Don't say that I am childish, I just do things i like!